This weekend passed in a BLURRRRRRRRRRRRRRRRRRRRRRR
I didn't post my Shopping List Saturday (sorry ladies)
I didn't post my Shadow Shot Sunday (sorry ladies)
Saturday was BUSY
We had our
BrisStyle
convention at
Pando's cafe
at Paddington and it went off. So many lovely ladies and so much lovely craftiness. I couldn't control myself and bought another of
RE-read's
fabulous brooches. I wanted desperately to buy the teapot and cup and the birds (sure thing) but alas did not have enough cash. Check her out and buy something from
her etsy store
... they are so unique and wonderful!
I couldn't get over
Betty Kingston's
panties ... check here and you will see what I mean!
I loved everything that Beckybean brought ... those girls are so excellent, I only wish I had enough cash to buy all their stock. Their new purses are fabulous. (
Blog HERE
...
shop HERE
)
Edward and Lily
are doing an amazing fundraiser for the bushfire survivors so go
HERE
and check out the deal . They are original Edward and Lily Bushfire Bunnies!
Oh and
Hey Harriets
canvas fell off the wall and donked me on the head! (It was 'we made a promise') ...
Excellent day even with the newly acquired bruise.
Not to mention Saturday was VALENTINE'S DAY!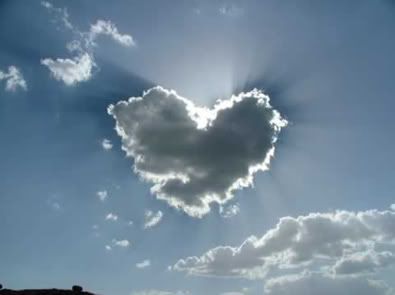 I came home to a bunch of sweet roses, a box of chocolate and a cute little softie. This was really excellent but then the keeper of my heart led me downstairs to the garage to the EH. The EH is in hospital. She needs a bit of work bless her gorgeous 179ltr V6 heart.
I thought this was a trick for my love to obtain a make out session in the back seat only to be TRICKED! There in the boot of his beloved machine ... was my beloved machine.
He had snuck into the store and taken off LayBy my Brother NV900. Which I thought was destined to be in LayBy until Christmas!
I am in HEAVEN ...
Such a lucky girl ...